Amsas Consulting(Amsas Energy Ltd.)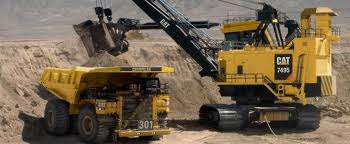 Press Release 08th September 2014
==============================================
Amsas Consulting Chief Executive Dr.Ali Abdullahi met with many Ministers and government officials from Africa who were interested at opening up their Oil and Mining sectors for international investors from Australia.
On the sidelines of the conference many companies exchanged ideas and knowhow and even some agreements and deals were done.
The conference was attended by more than 1800 delegates and close to 20 Ministers from Africa.
Amsas Consulting will on 12-13 November bring together many African countries Ministers, technocrats in the Energy and Mining sectors under one-roof to face investors from the Middle East on the best way to enhance cross-border investments.
Please do not hesitate to contact us at the contacts below.
Melbourne-Australia
Headquarters Contacts: 12 Sydney Road, Coburg, Victoria305, Australia
Australia. Tel:+613-84004482 Fax : +61-3-86720703
email: info@amsasconsulting.com
Africa: P.O.Box 2677-00100,Nairobi.Kenya.
Office Tel:+254208030291
Mobiles:+254704166658
+254738239410
© 2001 Amsas Management Consulting